The Best Real Estate Deals
Discover Your Perfect Home
Thanks so much for visiting my website. As you begin your search to buy or sell, or to find an experienced REALTOR® to help you, I want to to thank you for checking out my web site.
My customers often become my friends , I always work by referral . 
I think I know the area better than anyone. I specialize in Military Moves, Residential sales and Land sales.  I first started selling real estate in 1981.  Buying or selling a house is definitely one of your largest transactions. You need an EXPERIENCED REALTOR® to represent you.
I take each referral as a compliment for a job well done and work very hard to earn your trust. I hope you will give me a chance to show you what I can do for you. Just give me a call or text me  on my cell  580-471-0423.
Thanks again for visiting!    
#wesellaltus
#altushometownrealtors
#myaltusrealtor
Linda Scoggin Anderson, REALTOR®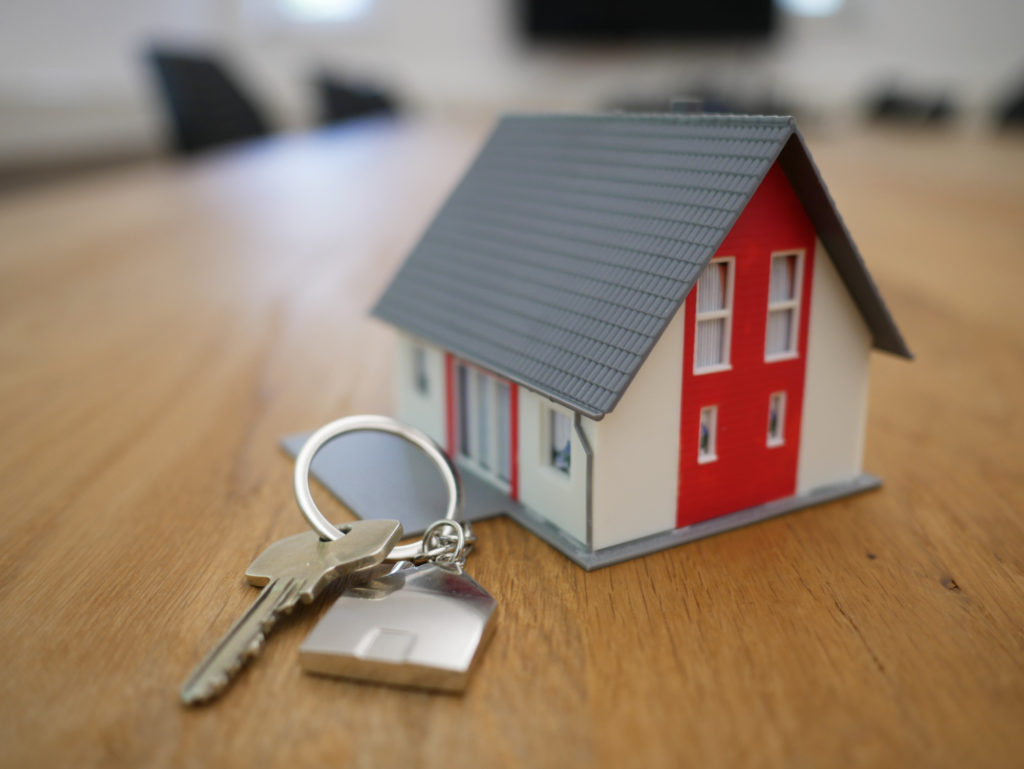 Linda was just what this military family needed. We originally listed our home for sale by owner Spring 2017, but had no luck. Linda was one of two agents to call wanting to show clients our home. She earned our business because of her honest, kind heart, knowledge and willingness to show clients a home listed for sale by owner. She was responsive and reassuring throughout the process even once we moved away. She truly cares for the military and community of Altus. She sold our house in the tough market of summer 2017 in less than 2 months. Thanks for everything Linda
~ Jen M
Seller
"Going through the whole house hunting/buying process with Linda was a total pleasure. She really knew what we were looking for and talked us through every step. I would absolutely recommend her to anyone in the market to buy or sell."
~ Kina W.
Buyer
The Latest From Real Groups
When you sell your home, especially at a time when your taxes are due, you could get financial shelter. Thanks to The Taxpayer Relief Act of 1997, the real estate sector can receive what is considered the best tax shelter
There are many good ways to invest in real estate. Hopefully you got some of your insight from us. There are a lot of mistakes sellers can get into when they put up their house for sale. There was a
During the holiday season we think about a lot of things – family, food, decors, parties, shopping. Selling your house is probably not on the top of your list at this time. But the holidays actually be a good oppotunity